True Crime Uncovered // Season 2 // Presentation
OVERVIEW
Sarah and George,

You guys have done a great job of laying the Show's Foundation. Key elements such as the Host, Look & Feel, Tone, Length, and Format of the show have largely been established. So the ideas below regarding Season 2 are therefore variations on a theme and are meant to build upon the foundation that you have already laid.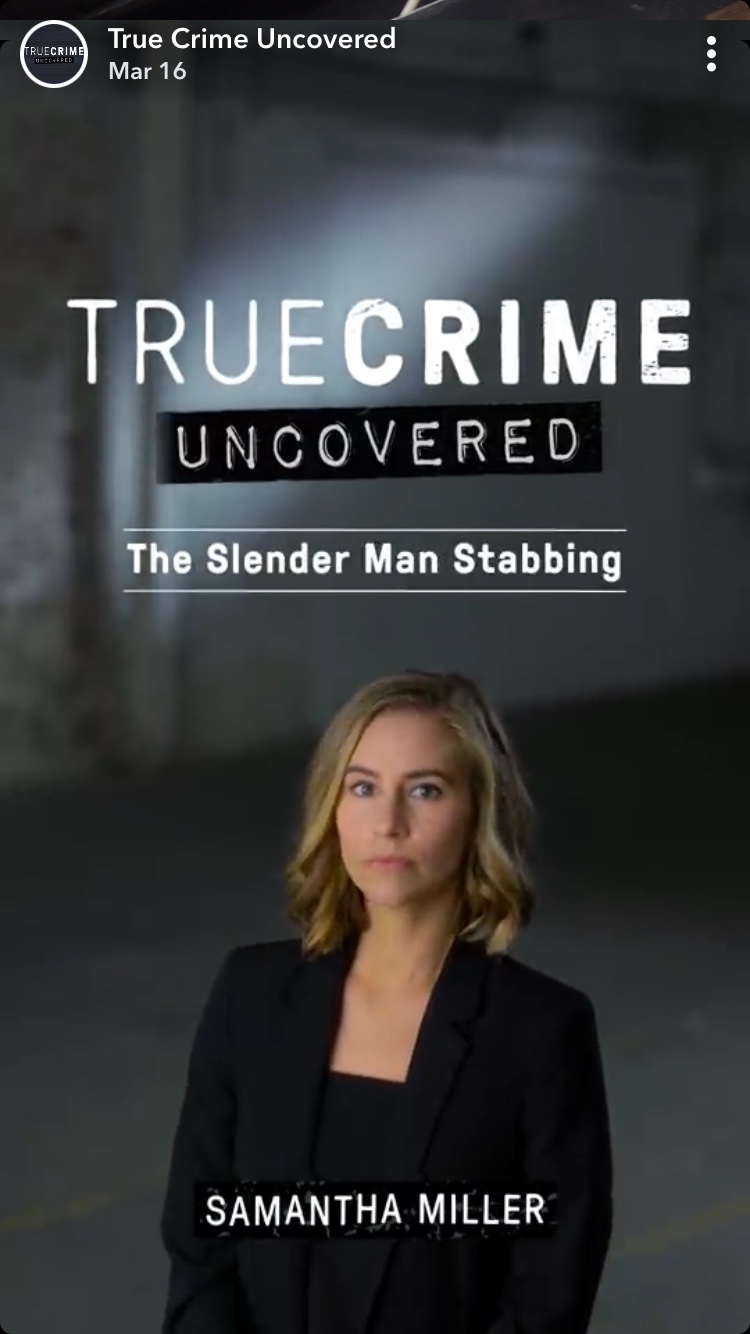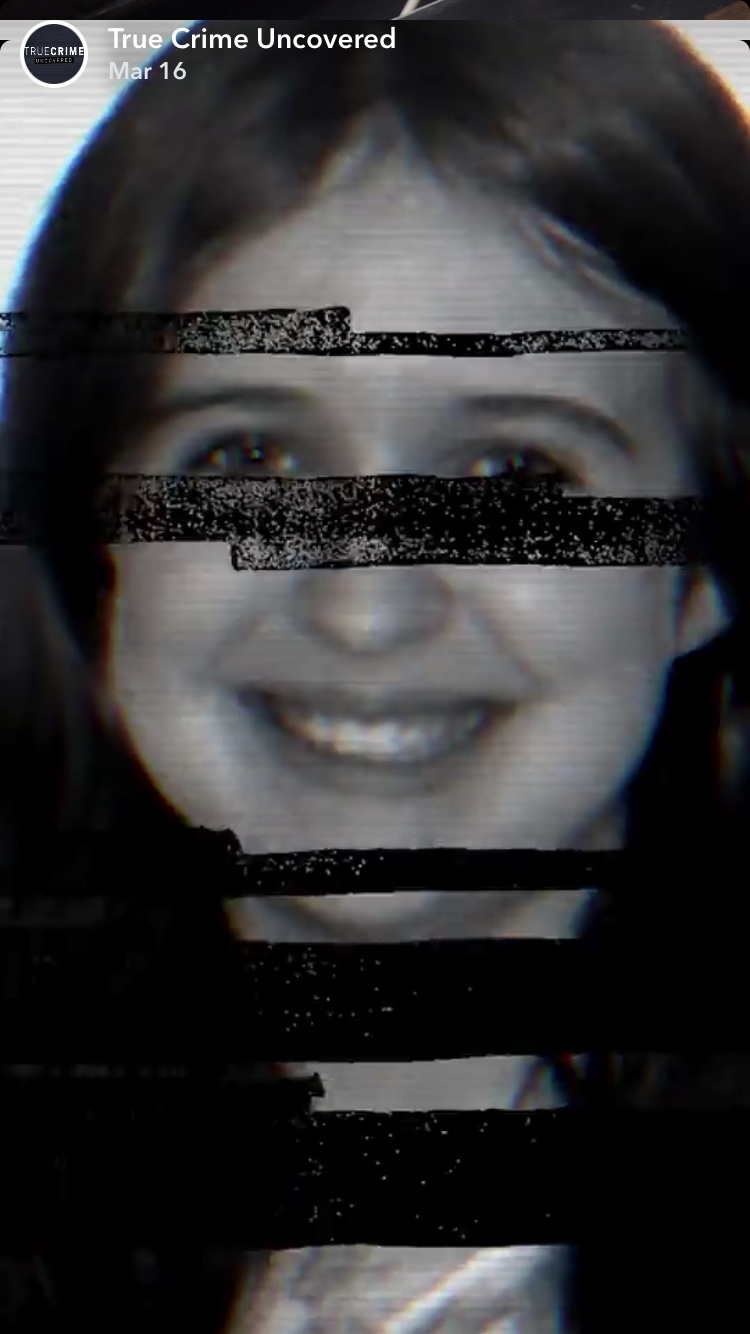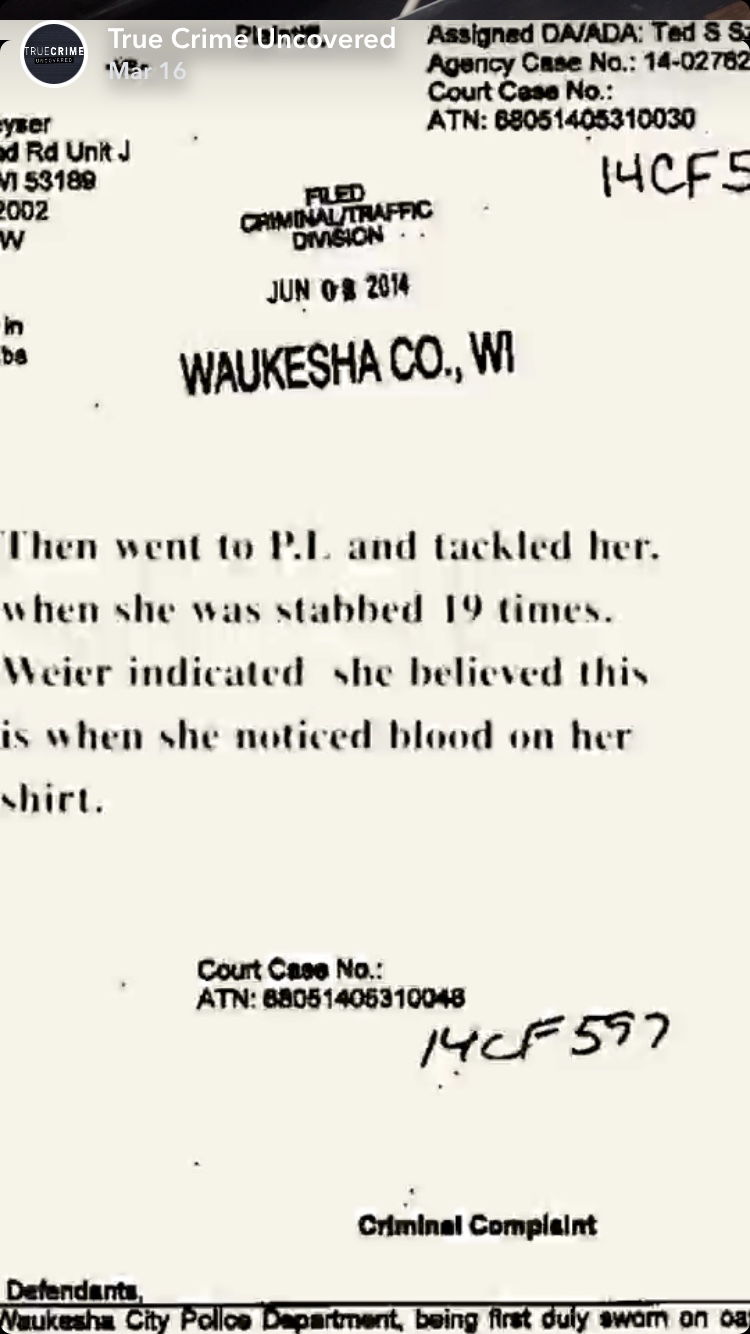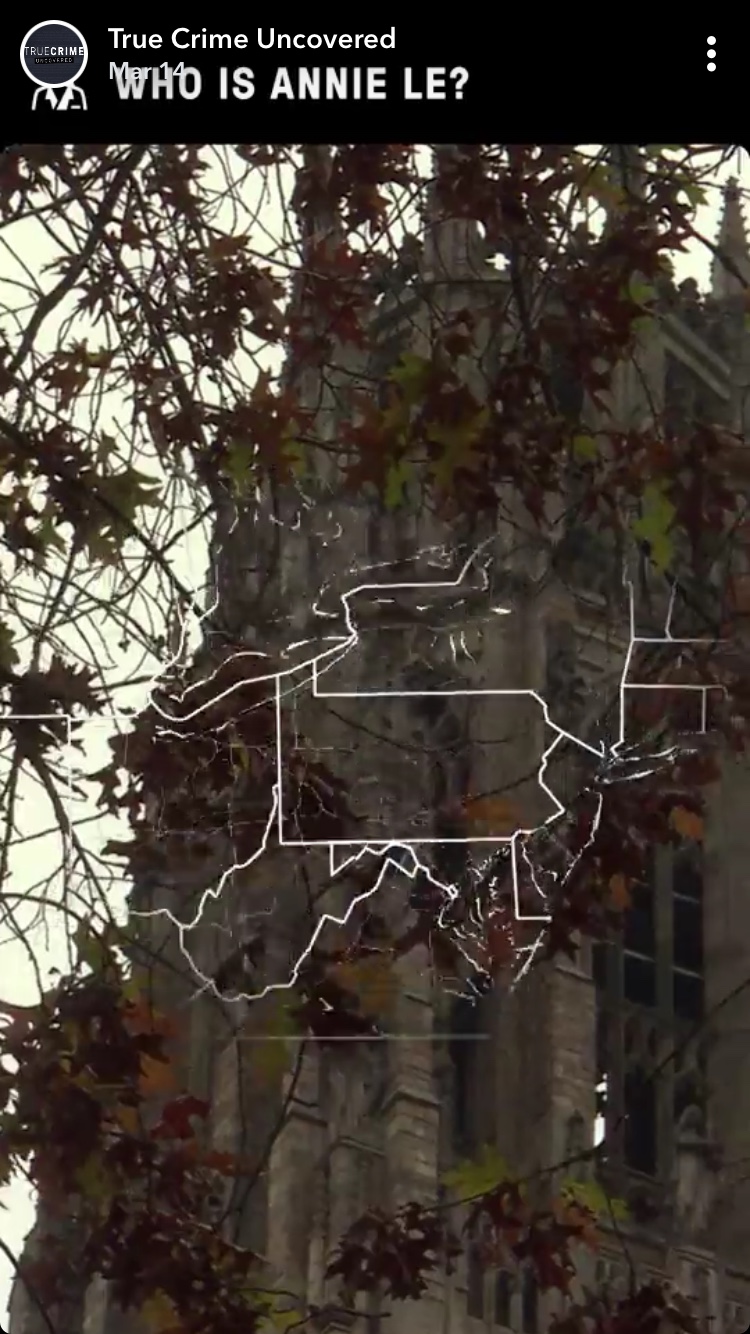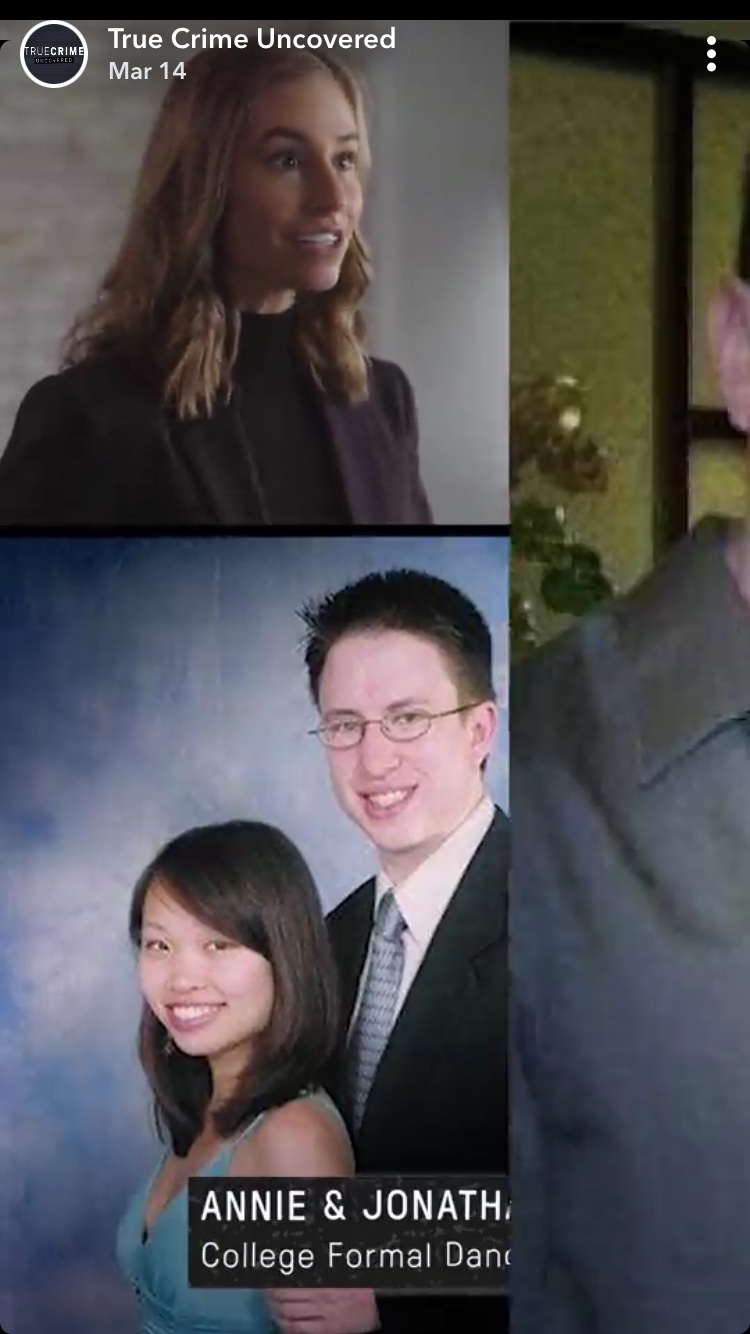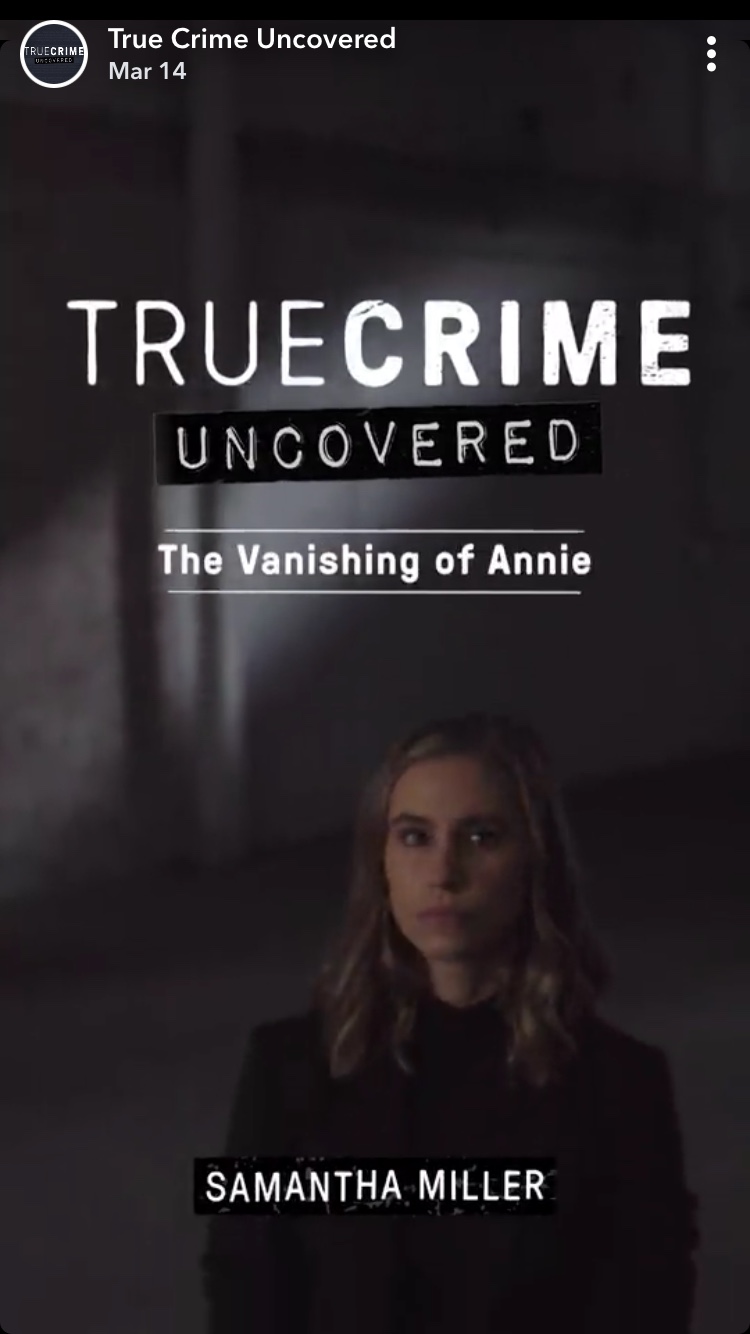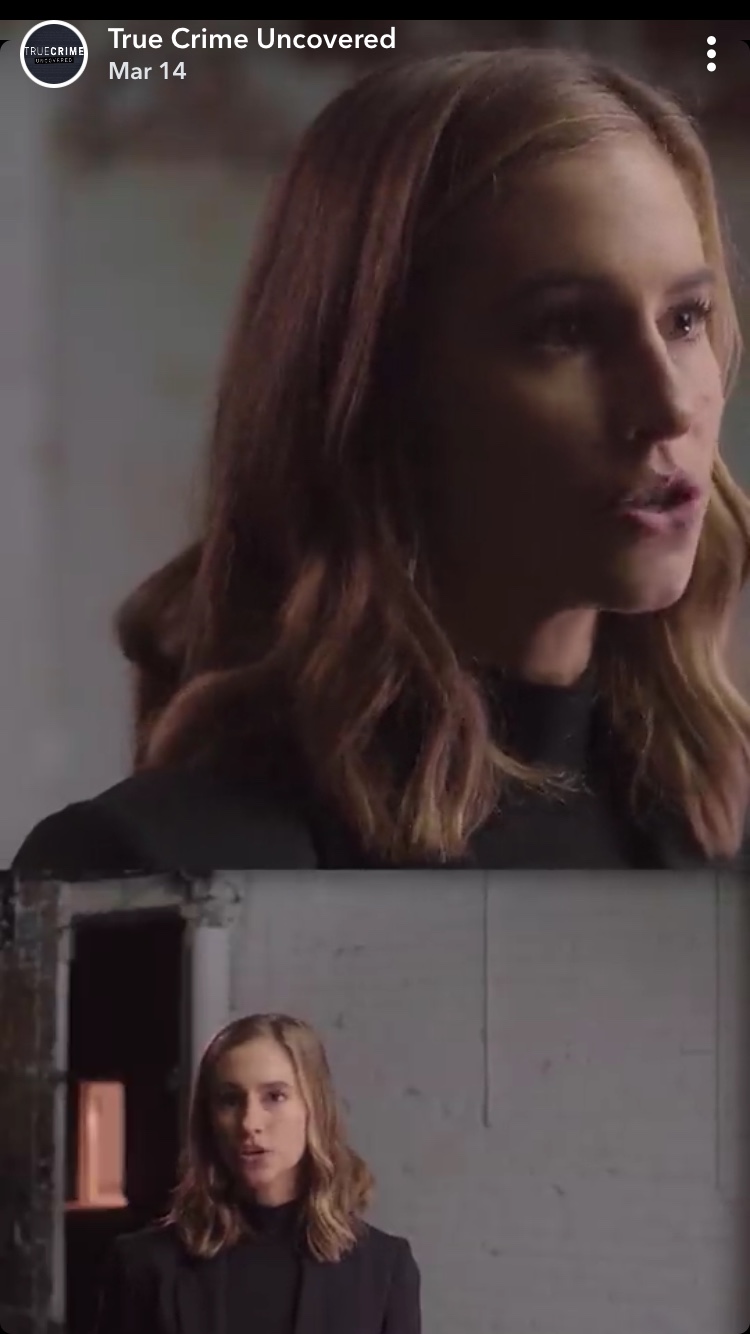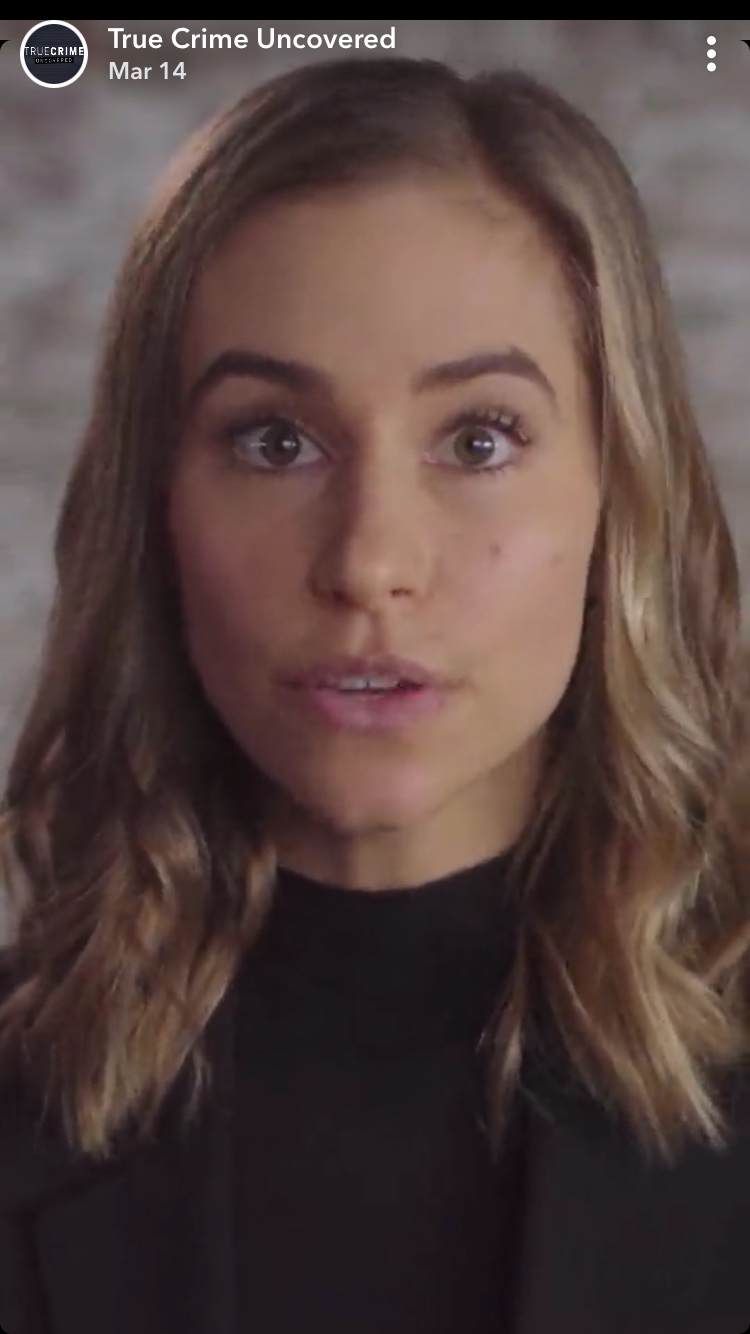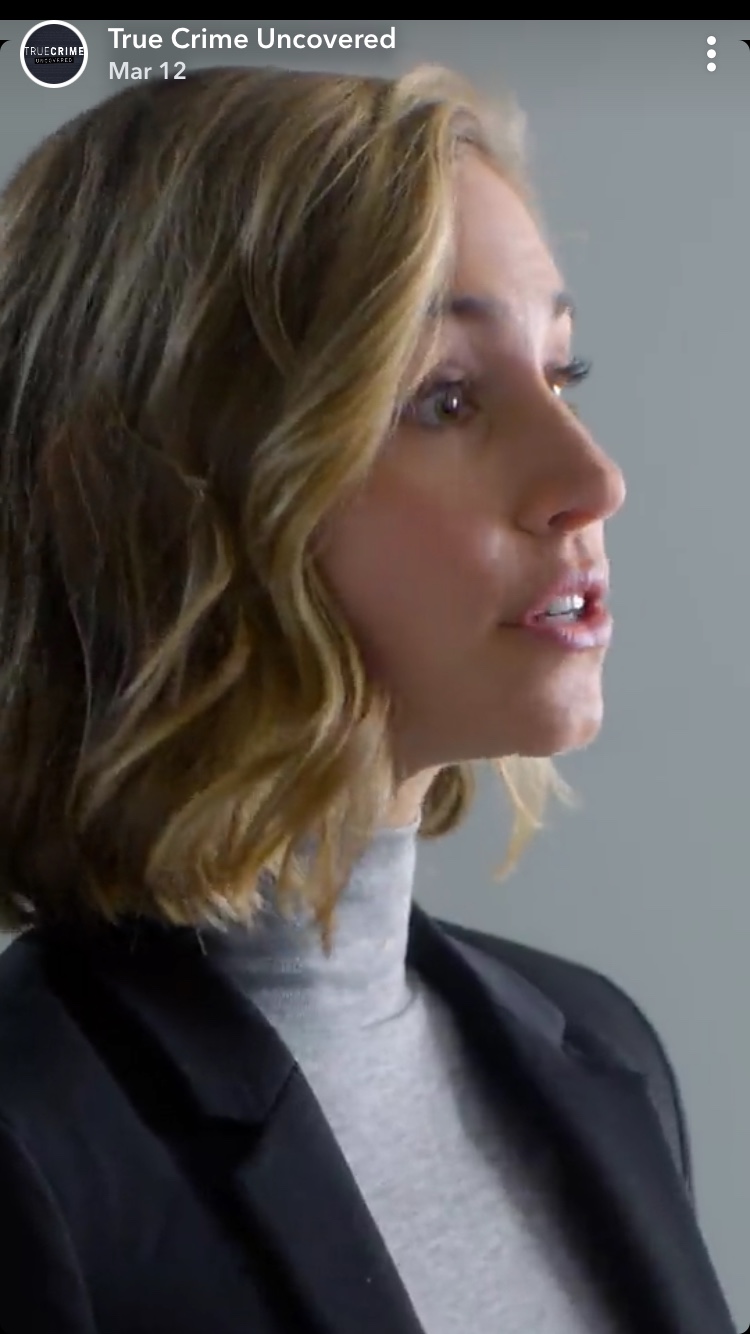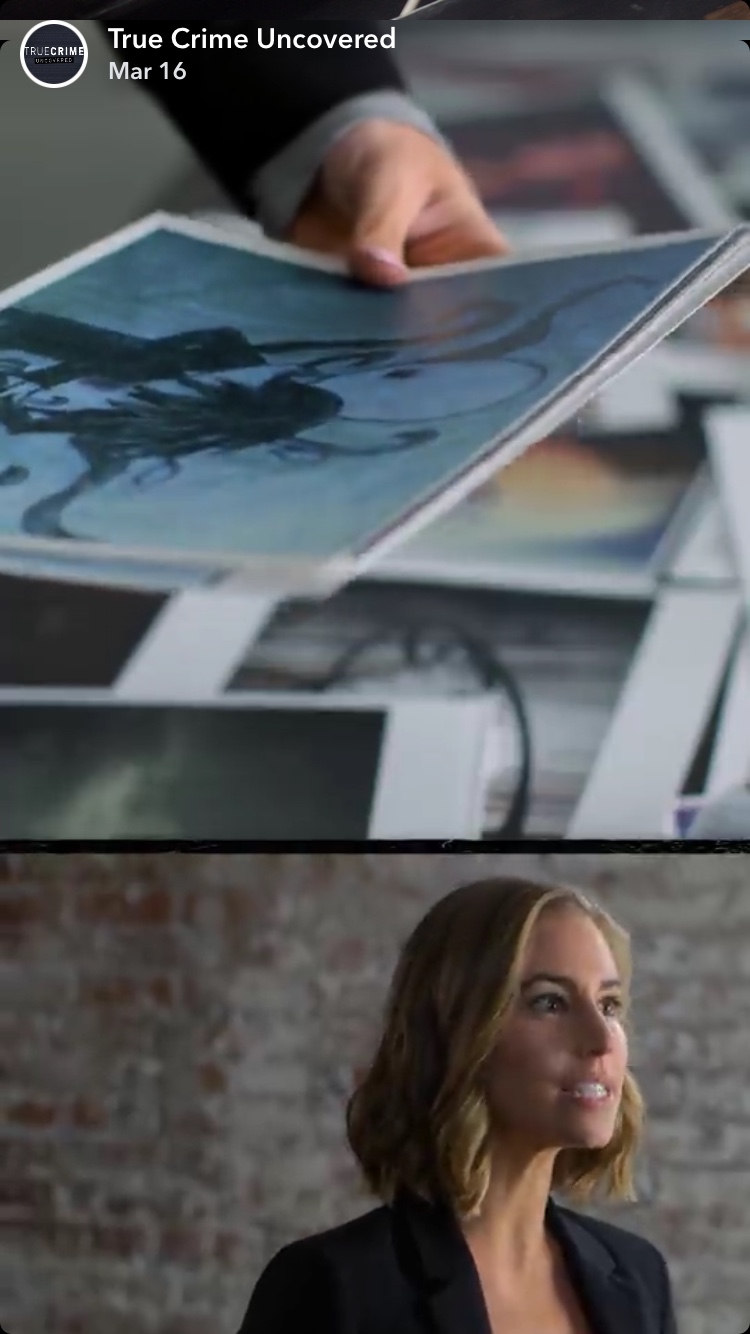 LOCATION
Our Host, Sam, walking through a warehouse with an air of mystery to it (perhaps the scene of a crime itself?) helps to set the tone for the show.
Along those lines, there might be opportunities to further enhance the connection between the content of the show and the Host. I remember George's comment about having to balance the assets at our disposal especially in regards to time, money, and the Show's creative needs in terms of graphics. And in addition Sam holding photos/images that are potentially related to the case in question (as I believe you've already done in at least one episode), it might be cool for her to have a piece of evidence as a prop or even a background to help visually reinforce the connection between the content of the show with the host.
Moreover, having her be on a "Set" is probably too strong of a word and beyond the scope of the project; but some strategic Production Design / Art Direction might go a long way. It might also be a low-tech way of having some really interesting and dynamic visuals that would complement the GFX.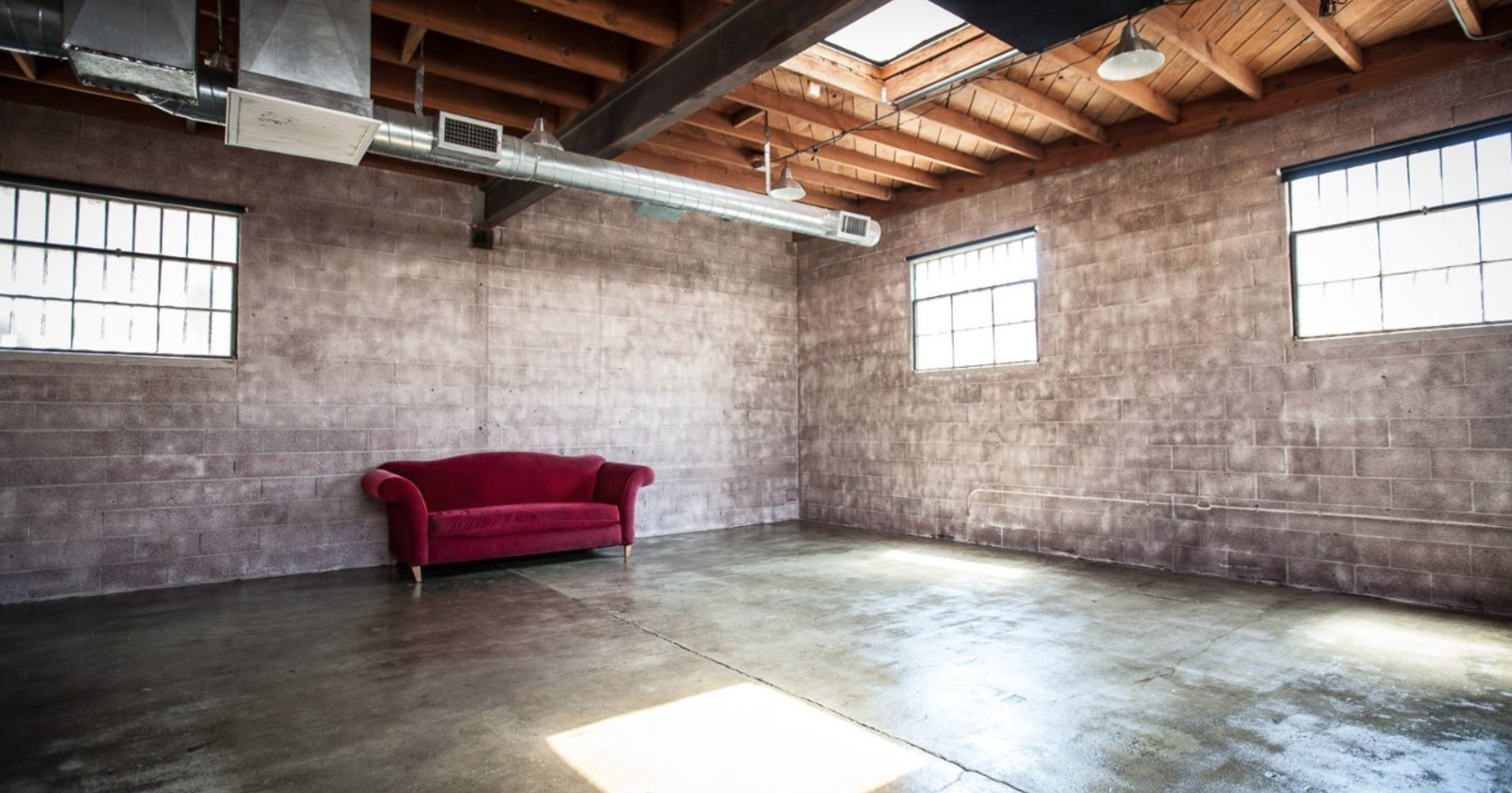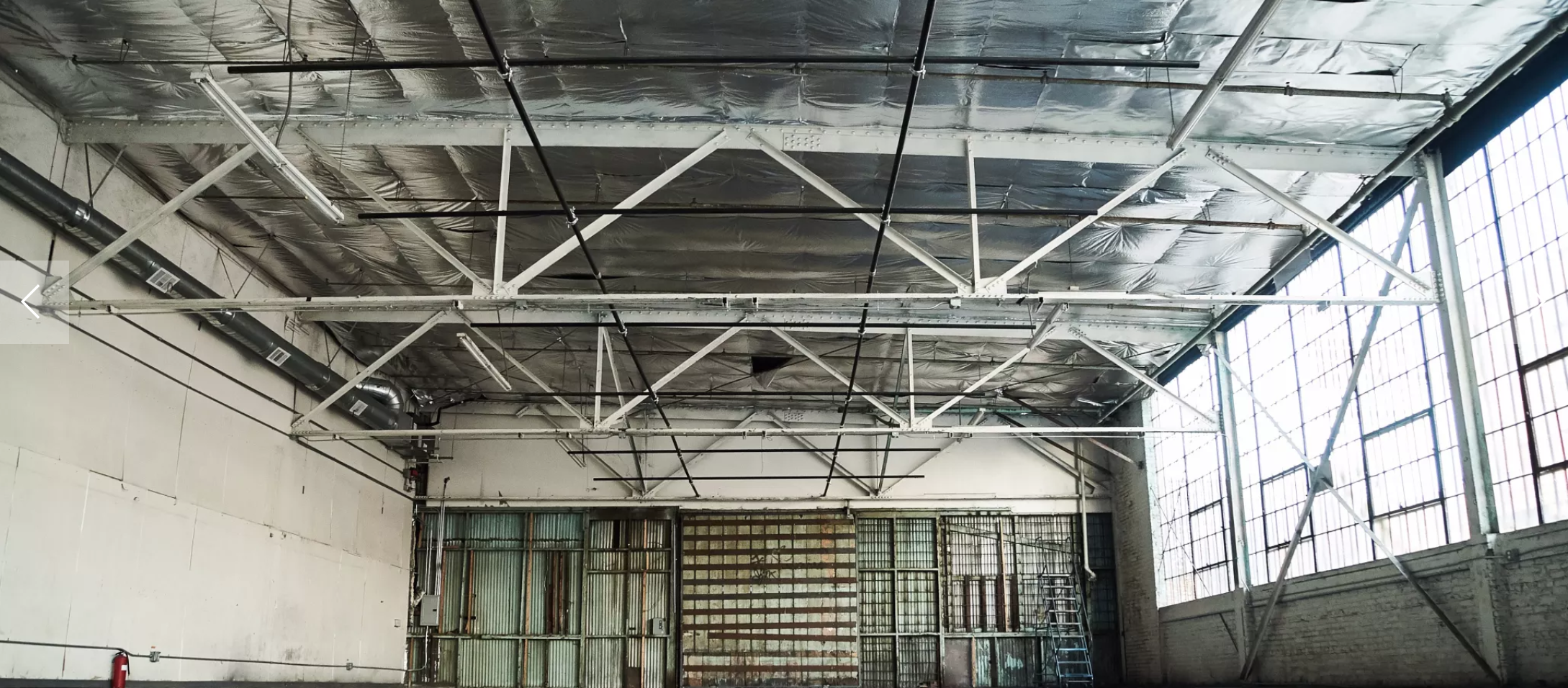 Crew & Equipment
Just a few quick comments regarding Crew and Equipment.
Inclusion and Diversity // As a quick preface: I've committed to the Inclusion Rider both personally as a Producer and also on projects for my Production Company. All that means is that I'll work hard to have diversity in front of and behind the camera, a task which is already much easier because of your casting choice.
 
Lean & Happy // It seems important to keep the crew size lean for a handful of reasons. We'll want to pay competitive rates and include Kit Fees where applicable so we get a great Crew. But more crew = more mouths to feed and more Payroll fees to pay...So probably less "lean and mean" and more "lean and no a**holes allowed." It'll definitely be a balancing act and there are probably going to be people wearing more than one hat at a time.
 
1st AD and Key Hires // That being said, in order to try and keep the trains running on time, I think that a few key hires will make a huge difference. For example, an investment in a good 1st AD will be key member of the team. While seemingly no production ever has enough time or money, having a good 1st AD will help us make the absolute most of what we do have.
 
Additional Key Hires // There are other crew positions which I think will also help us execute on time, on budget, and at an extremely high production value: some are the obvious ones such as a Director who can help execute the Show's vision, a DP who can make it look great while still moving quickly, and a bunch of others; and some are not so obvious: for example, having a dedicated Gib Operator and/or a someone with experience running the Teleprompter might seem superfluous (and might in fact be on this project), but they might also be the difference between making our day or not. Even in regards to Post Production, I think that the elevation in production value that a professional Color Correction and Sound Mix provide will help this show look, sound, and feel like a million bucks.
 
While this project doesn't call for anything too fancy in terms of Equipment, we'll have a camera capable of 4K capture, top quality Glass, and all necessary Accessories as well as a few specialty items (Prompter, Gib, etc.).
Time & Money
The Timeline for Prep, Production, and Post will be based on a number of factors: Development & Green Light Process, Number of Episodes approved, Host availability, Location/Crew/Equipment availabilities, Review/Approvals, and ultimately: Delivery Date. But as a general overview, a roughly 2 month schedule seems reasonable from Green Light to Delivery.
Timeline for 12 Episodes

Creative Prep // Ongoing: Research, Script Outlines, Approvals by CNE and Snapchat
Production Prep // Approx 3 Weeks of Soft Prep: Finalize Scripts, Lock Dates, Source and Negotiate Crew/Equipment, Location Scout, etc.
Production // 4 Days of Filming: 3 Episodes per day x 4 days = 12 Episodes
Post Production // 5 Weeks of Post. Avoiding bottlenecks in the various stages of Editorial, Review, Notes, Approvals, Finishing, and Delivery will help ensure an on-time delivery.


Budget for 12 Episodes

This initial draft of the Budget came in at $215,996. It's in the ballpark of what you mentioned on our most recent call; but there are plenty of adjustments that can and should be made. I want to make this work so let me know your thoughts.
Please see attached.
THANK YOU!
Sarah and George,

Thank you for our phone calls, for all the reference materials you provided, and especially for the opportunity to pitch on Season 2 of True Crime Uncovered.
While I worked hard to be thorough and detailed as well as to strike the balance of all the various considerations--Creative, Financial, and Logistical--this is all meant to be just a first draft. I look forward to re-connecting with you next week and hearing your invaluable feedback.
Hopefully this is the first of many projects we do together, and the start of a beautiful friendship. Cue the Casablanca music.
Best,

RD
RD Delgado
Producer
Beggar Kings Entertainment
rd@beggarkings.com
424-354-2936